My sons and I were so excited to get to review
Cooking Up History...Founding Presidents Micro Study
, a Once-a-Week Micro-Studies ebook from
Homeschool Legacy
. My family and I love history and cooking, so this was such an enjoyable way to get to know more about our country, Presidents, and fun new recipes to try. This ebook is designed for students in first grade through eigth grade. It is a four week mini study that is 21 pages long. There are colorful photos and hyperlinks throughout the book that direct you to more information about what the topic or person is for that specific lesson.
One of the weekly units we did was on Thomas Jefferson. We learned many fascinating things about him, especially how as the Minister for France from the United States he became fluent in both the French language and cuisine. In the book, it states that he brought back the ideas for ice cream, French fries, and creme brulee to the United States. He actually served macaroni and cheese in the White House, and because that is one of my sons' favorite meals we decided to start our studies with Thomas Jefferson. It was a beautiful and elegant dish to prepare with Romano and Mozzarella chesses, and something the boys had such a good time making. The recipe is included in the book, and here are some of the pictures below of the boys preparing it:
While we were waiting for everything to cook, we took the time to read all of the fun facts about Thomas Jefferson included in the ebook. There were also other activities included in this lesson for older children, such as reading biographies or looking up some of the coined terms from Thomas Jefferson in a dictionary. I thought it was great that the lessons could be flexible enough to include such a variety of age levels. We are also looking forward to trying out the other recipes in the other lessons included, and learning about some more amazing Presidents such as George Washington and John Adams.
I thought this
micro study ebook
was such an awesoome way to have history come alive. There is so much that we have today that comes from our past and history, and I think it's really important that we teach our children this knowledge. I also loved that it was in a fun way, that they could understand and truly appreciate. I also have a feeling I will never be allowed to make box macaroni and cheese again, after using this recipe! I would definintely recommend using this micro study, as well as the other studies by Homeschool Legacy. If you are looking for a fun unit study to do with the kids to learn more about Thanksgiving, check out
Thanksgiving with the Pilgrims
from
Homeschool Legacy
.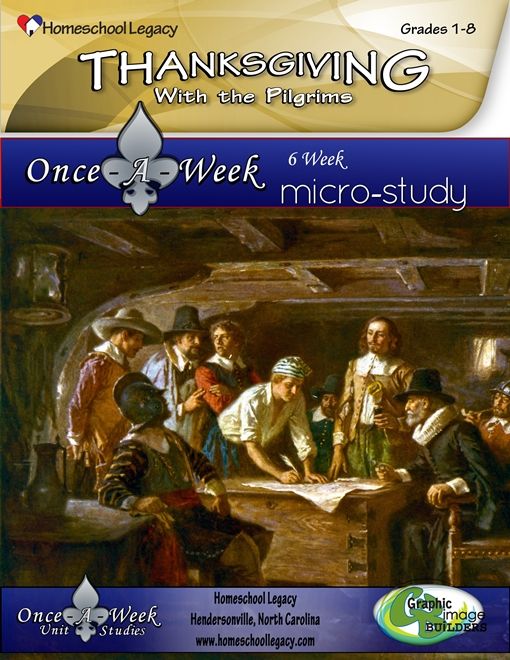 To find out more about this amazing company, please visit them on their social media below:

Blessings,
Kelly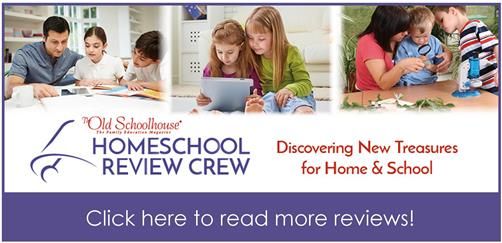 #hsreviews #unitstudies #historyunitstudies