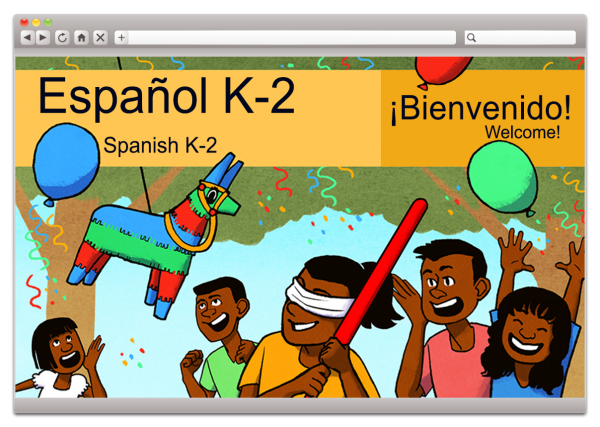 Disclosure: I received complimentary access to Elementary Spanish 1: Grades K-2 from Middlebury Interactive Languages, through Homeschool Review Crew in exchange for a honest review.
While we were living in Panama for a brief time this year, we had the blessing of learning
Elementary Spanish
from
Middlebury Interactive Languages
. We were excited to be able to review the Elementary Spanish 1: Grades K-2, and in just a few brief lessons each week, we were able to greatly improve our Spanish speaking. Middlebury Interactive Languages offers lessons in not only Spanish, but also French, German and Chinese. All four of these languages come in Elementary K-2, Elementary 3-5, Middle and High School levels. You can have your child or student complete the lessons in a semester (six months) or in a full year by completing about 3 lessons each week.
My sons really enjoyed how interactive and colorful this program was. There were 11 units included in the Elementary Spanish K-2 lessons, and each of the units is based on an authentic myth, story or legend from Spanish speaking cultures. Through these stories, games, songs, and activities they were able to learn vocabulary and how to apply these words into understanding and speaking Spanish. There are also links to the stories that give you an explanation of what the story is, the story itself, and then also has an English and Spanish translation. This was a fantastic element for my youngest son, who is five because he is so inqusitive about everything. He likes to know every single detail he can, so this part of the program was wonderful for us.
There is also a way that your child can record their voice using this software. This allows your child to hear what they sound like when they are speaking a foriegn language. I thought this was an awesome concept. There is a section where you can download the vocabulary lists for the 11 units. Some of these units included Numbers, Colors, Family, Animals and Food just to name a few. There are also fun songs that the children get to learn, and I liked how there was English translations for these as well. Each lesson leads into the next one, and my sons were able to do these lessons with very little help from me.
Although we are not living in Panama aymore, we do live in the United States where the second most common language spoken is Spanish. It makes me feel good as a Mom, being able to introduce a foreign language to them in a fun way. Esepecially, if it is something that can benefit them in the future. We give this program a five stars out of five. It was a very enjoyable educational program to review.
To find out more about this amazing company, please visit them on their social medias below:





Blessings,


Kelly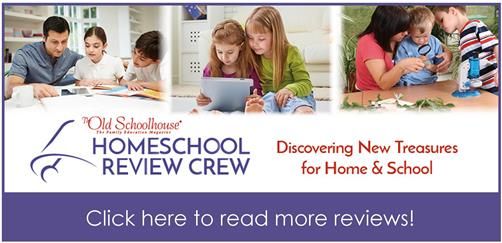 #hsreviews #foreignlanguage #bilingualism #languagestudy