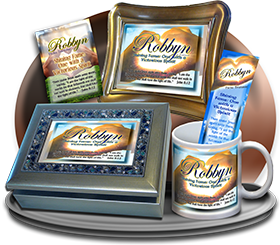 Are you looking for a special gift for someone this holiday season? I have the perfect gift idea:
Personalized Framed Plaque with Name Meaning and Bible Verse
from
CrossTimber
. This is a family owned company that has been in business almost 20 years. They offer memorable and encouraging, Name Meaning Gifts from a Biblical perspective that can be purchased on plaques, prints, cards, bookmarks, coffee mugs, and music boxes.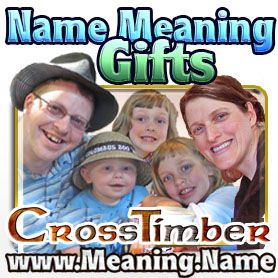 Before I get more into this review, I wanted to thank this amazing family. I have done many reviews on my blog, but I don't think I have ever had such a persoanble and professional experience working with a company before. My experience with
CrossTimber
started with an exchange of emails. They wanted to make sure what I ordered was exactly what I wanted. There were so many decisions to be made just on the aesthetics from font choices to design templates. My sons loved being able to pick out their own designs for their bookmarks. Each picked a different design with a Cross, and each had their name meaning in Gaelic or Irish, as my Dad's side of the family is Irish, and it also included a beautfiul piece of scriptre.
We did a print for our last name. This was fun, as the family at
CrossTimber
did an excellent job of reasearching our family history. My husband's family is French, and has done an outstanding job of keeping track of their family history. They can trace roots from 1085 A.D. and history is a very important part of our family heriatge. The research at
CrossTimber
brought up many examples of family members who may be related to us, and they were pleasantly surprised that we knew all three people they referenced to us. The next part of the process was discovering how our last name could be applied to a Biblical story and scripture. They found that our last name meant an "empty vessel seeking to be filled,"and those who God provides for, in abundance. I thought how cool is this? Aren't we all just empty vessels wanting to be filled with the Holy Spirit? They also correlated it to 2 Kings 4:1-7 in the Bible.
My mother-in-law did an amazing job arranging all of the awesome products we were graciously sent from CrossTimber. She was tickled that they sent cards and bookmarks with her name and my father-in-law's name also. We absolutely loved these products!
We were placing our order while were still in Panama. John at CrossTimber let us know that he had done a report on Panama when he was child in homeschool. He thought it was pretty cool to be working with a family who was living in Panama. John and his wife, Katie are raising third generation homeschoolers. I think this is amazing. They are just a really nice, Christian family. It is wonderful that they offer encouragement through their name meaning gifts. We recieved our package from CrossTimber a few days after returning home to the United States. This was the best gift, because it reminded all of us not only the meaning of our family name, but also how important family is. Everytime we look at these beautfiul products, this is what we are reminded of.
If you are looking for a unique gift this holiday seaosn or for any special occasion, I can not think of a better gift than the products available from CrossTimber. The individual attention your order gets, and the customer serivce is exceptional. The order was also shipped within two weeks of making sure that my order was perfect for what I wanted. I would highly recommend this company and their quality products. Read on to learn how you can get discounts from their company, and also enter the giveaway below!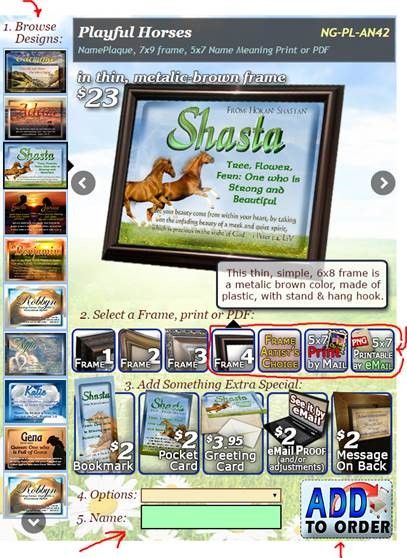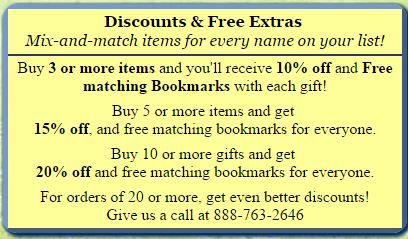 To find out more about this amazing company, please visit them on their social medias below:
CrossTimber is graciously doing a giveway, where the Grand Prize will be that

the winner may choose between a: Personalized Mug OR a Name Plaque or 8x10 Plaque! Plus there will be 9 other winners, who will each win a $10 Gift Certificate to spend at CrossTimber.
Giveaway ends on Dec 4th, 2016. You can enter at CrossTimber website or at this a Rafflecopter giveaway form.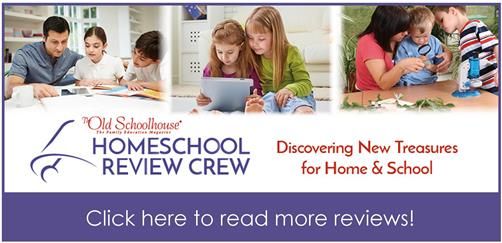 #hsreviews #name #namemeaning #CrossTimber #gift #personalizedgift