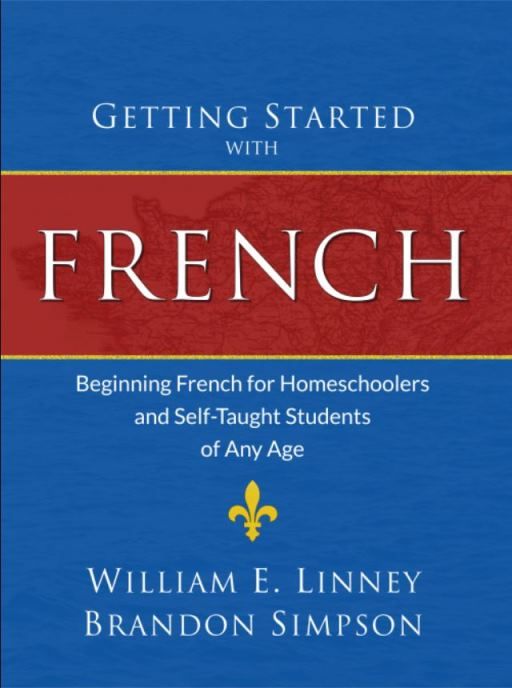 We are exploring a new
foreign language curriculum
, Getting Started with French from Armfield Academic Press. Our last name is French, so I thought what an awesome opportunity to learn more about our heritage by exploring the language. This book is excellent and appropriately labeled,
Getting Started With French: Beginning French for Homeschoolers and Self-Taught Students of Any Age.
It is a learn at your own pace type of learning text, so you can do as many lessons or as few as you want. The book comes with 172 lessons, Answer Key, Pronunciation Guide, Glossary, and also a link to a website where you can find additional help and downloadable MP3's of audio. The audio is of a native French speaker for each lesson, so you know how the words are supposed to sound. Everything is included with the purchase of this book, so no extra material is required. It is also printed in large format, and can be used with multiple children. I believe the author of this book really had homeschool families in mind while writing this book, and it is phenomenal.
It can be very hard and overwhelming to learn a new language. This book makes it very easy and has a step-by-step system where you can learn, or teach your children at a pace that is comfortable. The author suggests studying a foreign language for thirty minutes a day, and to practice speaking it. It is important to have all the material known in one lesson before moving onto the next lesson, as they build on each other. There is also very good advice in the book on how to teach and test for comprehension.
I really enjoyed that there was audio MP3 downloads included with this book. Both of my sons are exceptional auditory learners, and this helps them understand what they are learning when they hear things. They had much fun in listening to how to say the words. We learned in one of the first few lessons, that many French words have consonants at the ends of them but they are silent. We made many funny faces trying to move our mouths and tongues to sound like the audio. I also enjoyed that there were charts included in the lessons to help us understand better. The book also covered many types of English Language Arts lessons such as defining a noun or an article, and how they compare in both the English language and French. This was awesome as it helped us understand more facts about our own language.
We were able to do many of the initial lessons very easily, sometimes doing three to four lessons in one sitting. As the lessons got more complex, we did about one lesson every other day to really be able to focus on what we were learning. If you are looking for a wonderful way to teach your children how to speak French, I would highly suggest this book. I think this would be a great study for children and adults of any age. The book gives you guidelines on how to teach, so this would be perfect for elementary children. I think that by middle school and high school, a student could be able to read the book themselves and listen to the audio downloads to teach themselves. The author of this book also has books available for teaching Spanish and Latin.
To see more on this company, please visit them on their social media below:

Blessings,
Kelly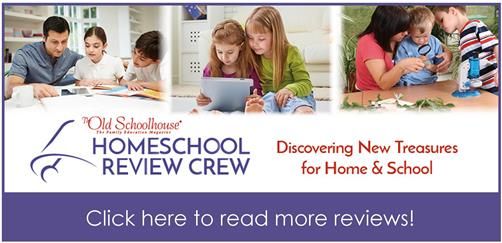 #hsreviews #homeschoolforeignlanguage #foreignlanguage #frenchcurriculum