Disclosure: I received a complimentary
Ultimate Phonics Reading Program
from Spencer Learning through Homeschool Review Crew, in exchange for a honest review.
I love that we have been able to use the
Ultimate Phonics Reading Program
from Spencer Learning on any computer we have in our house! The license allows us to use this with everyone in our household! It is a downloadable software that runs on Windows 10, 8, 7, Vista, XP; or for Macs, OSX 10.5.8 or higher. It can be used for middle and high school students, for adult literacy, ESL and ELL, Dyslexia, struggling readers, and beginning readers alike. There are over 7,000 pages divided into 262 lessons. The lessons are fairly short at about ten minutes each, so you can do as many lessons or as few as you want. I very much enjoyed the versatility of this product.
There are also six types of pages you and your child can choose from in the lessons from Pattern pages, Idea pages, Word List pages, Word pages, Sight Word pages, and Sentence pages. It is very easy to naviagte through the lessons, as there are arrows where you can go back to the previous page for review, and I also enjoyed how some of the words were hyperlinked to give a definition or further explanation of the word. For example, when the boys were going through a lesson on what
Phonics
is, they were able to click on the word, "letters" and then "vowels." (shown below) It is also available with audio, so the text can be read to the child. As with many of my reviews, audio is a huge assest in our homeschool. Both my boys are auditory learners, and they very much enjoyed this aspect.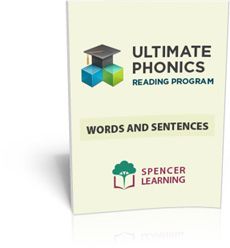 The e-curriculum also comes with helpful downloadable booklets such as the Words and Sentences ebook, and also an ebook that is a User's Guide. The Words and Sentences ebook was full of valuable information that pertained to each of the 262 lessons. There were Word Lists, as well as 8 to 10 practice sentences with the words in them. From these lessons, your child will learn the most common 4,400 words in the English langauage! These were wonderful at reviewing after the lessons were complete on the computer, and also perfect for handwritng lessons. I had my oldest son, who is seven write out the sentences and my youngest who is five, wrote out the words. It was fantastic to be able to have the both of them work together on the same lesson, but on their own level. It would also be a great way to do a comprehension test or spelling review.
The
Ultimate Phonics Reading Program
is a wonderful teaching tool. It is a pretty simple, yet colorful program that makes it enjoyable for adults and children alike. I liked that it didn't specifically cater just to children. There are many people that English is not their first language, and I thought this was an innovative way to teach the importance of the phonics of the English language. I really thought this was a terrific program, with the amount of lessons, support, and ebooks that are included. My family and I enjoyed it, and we would definintely recommend!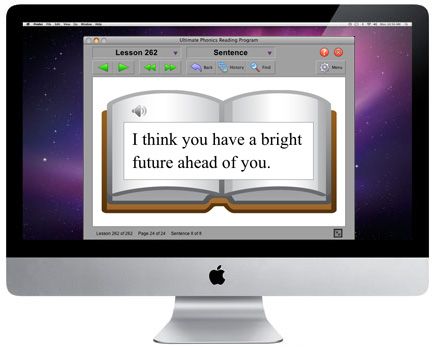 To find out more about this amazing company, please visit them on their social medias below: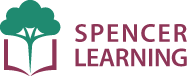 Blessings,
Kelly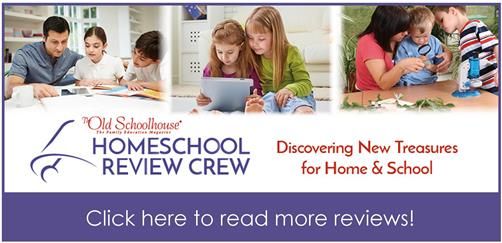 #hsreviews #phonics #phonicsapp #dyslexia #strugglingreader