Disclosure: I received a complimentary membership to
MySchoolYear.com
through Schoolhouse Review Crew in exchange for a honest review.
Lesson plans
are easy to make with My School Year (Homeschool Record Keeping) from
MySchoolYear.com.
This amazing resource comes as a monthly or yearly membership. It helps to keep track of attendance, lesson plans, awards, events, reading logs, other activities and also standardized tests. It also generates reports and transcripts from the information that you enter for each child or student. It also prompts you with reminders for events and activities coming up, and even asks questions to help keep the plans as complete as possible. You can also set up emails for yourself or students to remind them of lesson plans or activities.
Many of my homeschool friends in other states, have to keep track of attendance and how much time is spent in each subject. I think this would be a wonderful tool to use to keep track of this. It is very easy to use, and I enjoyed how you could set up the subjects or classes that are important to your homeschooling. Then each individual subject tab breaks down into the lessons you have planned. You then mark your student or child for completion, and
MySchoolYear.com
will calculate the percentage of the grades, and the amount of work that is complete. This makes grading and generating report cards or transcripts simple.
Reading logs are very important to keep track of in the state where I live. I like how there is a separate page for this so you can notate the progress of your students reading throughout the year. I also liked how easy it was to navigate to what you needed, and that it generates reports. I have my sons do portfolio evaluations at the end of each year as they are still in their early elementary years. I know when I get to middle school and high school years,
MySchoolYear.com
is going to make my life much easier as transcripts will be needed at that point.
I think this would make a much needed tool for anyone homeschooling high school. I haven't gotten to that point yet, but I know it is important to have the transcripts and paperwork needed for a high school diploma. I think it is also amazing for someone who has a co-op and has multiple children they may be tutoring or teaching. I think this would help anyone stay very organized as all the information is in one place. I remember being a Teacher's Assistant in high school, and
MySchoolYear.com
would have made things so much easier for my teachers. I think this would also be a must have tool for classroom teachers.
To learn more about this wonderful product, check them out on their social media below or click
here
to try
MySchoolYear.com
free for 1 month!


Blessings,
Kelly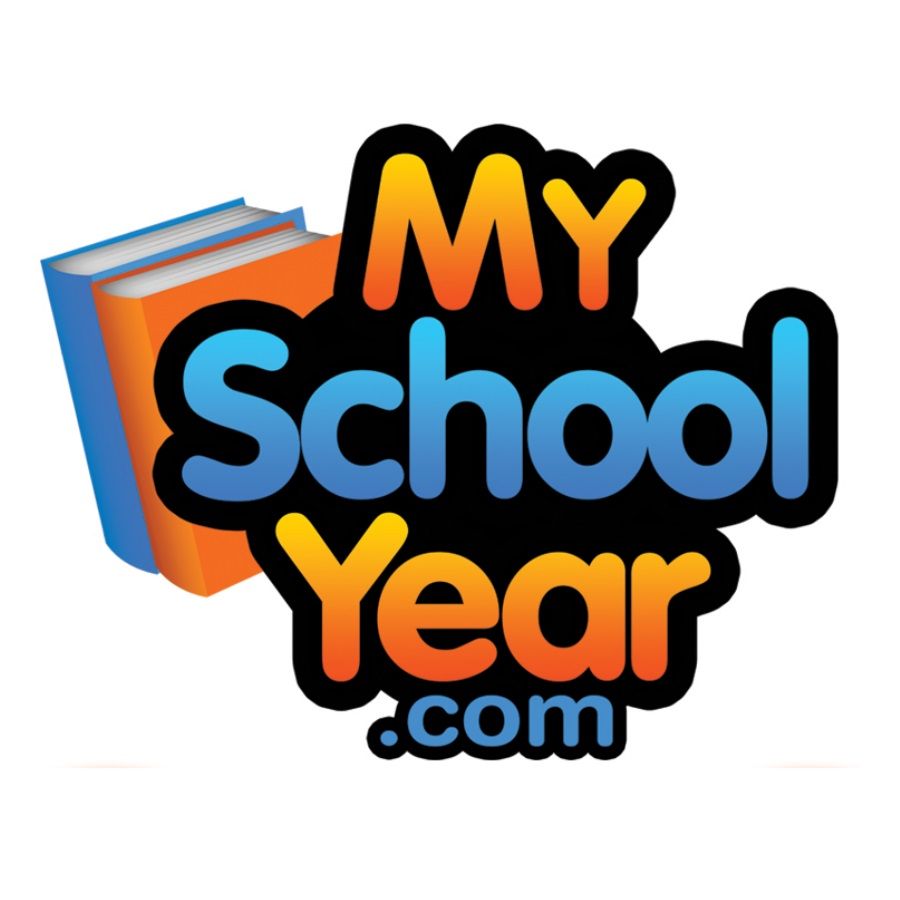 #hsreviews #recordkeeping #homeschoolorganization