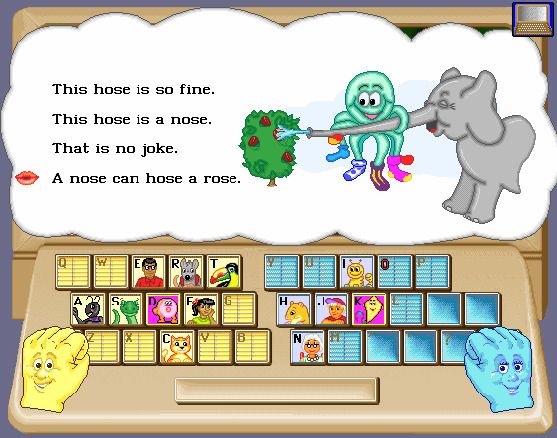 Talking Fingers, Inc
provides
early writing and spelling
practice for students while they learn phonics with
Read, Write & Type.
It is a one year subscription for access to the software where your child or student can learn about phonics, spelling, typing, and how to use the computer keyboard interactively by playing games. It uses a multi-sensory aspect of learning to incorporate all learning types and has the child use sight (looking at the letter and where it is located on the keyboard), hearing (listening to the phonetic sound), verbal (making the phonetic sounds by listening), and also touch where they are able to make the letters come onto the screen from the keyboard. There are 40 lessons included and its suggested age level is 6-8 years old. Each lesson takes about fifteen minutes to complete. There is also a User Manual and Administrator Guide included in a PDF form for the teacher or parent to use, that has helpful information on getting started to keeping track of the child's progress.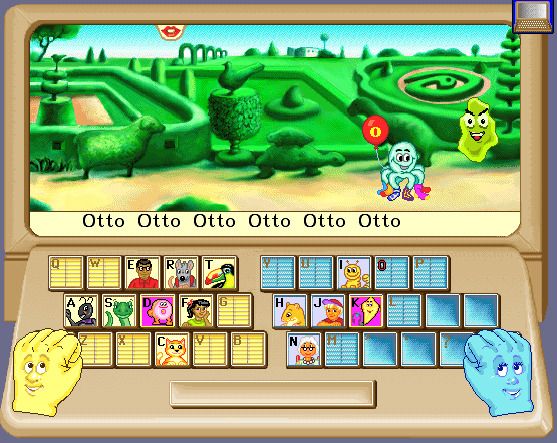 This is such a wonderful concept and it is something that definitely works, and has your child wanting to go back and play again! My sons have been using
Read, Write & Type
over the last few weeks, and it's been almost impossible to get them off the computer. Even after we are done with our homeschool lessons for the day, they ask to log back in and play! There is a cute musical introduction every time you log in, and they go around the house singing it! My youngest, who is four and still learning his phonics has also been going around the house telling me the phonetic sound and then asking me to guess what letter he is saying.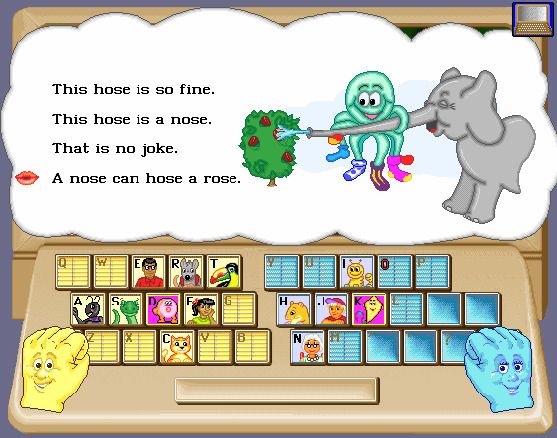 My six year old is a beginning reader so this was the perfect level for him also. Each level has the child start out by helping the character cross the screen by typing out the words and also using the space bar. They then are told on the next screen, what to type and have to make complete sentences. This was excellent because it reinforced the use of a period at the end of a sentence, and then I showed my sons how to press the Shift button to make a letter capital.
Read, Write & Type
does an amazing job of having everything look so colorful and fun, that it really engages and motivates the child to want to do more. The software has storybooks that are like beginner readers. There are also pictures of the object, person or animal to help the child identify what word they are supposed to type, and there is also a fun matching game. There is a villain named Vexor who your child gets to compete against, and my sons really enjoyed that.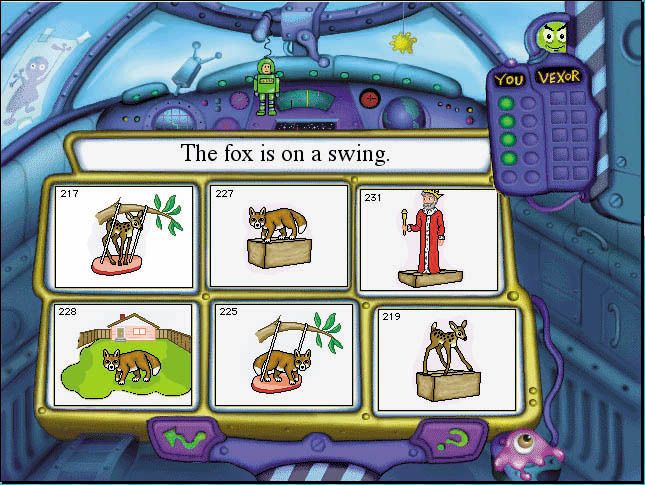 Read, Write & Type
is a software that can also be used if you have ESL (English as Second Language) and LD (Learning Disabilities) students, or a child that is having reading difficulties. There is voice-over help in nine languages that can help a child better understand English. These languages include Arabic, Farsi, Japanese, Korean, Malaysian, Mandarin, Portuguese, Spanish and Tagalog. The only note from
Talking Fingers, Inc
is that the program teaches English literacy, and not conversational English.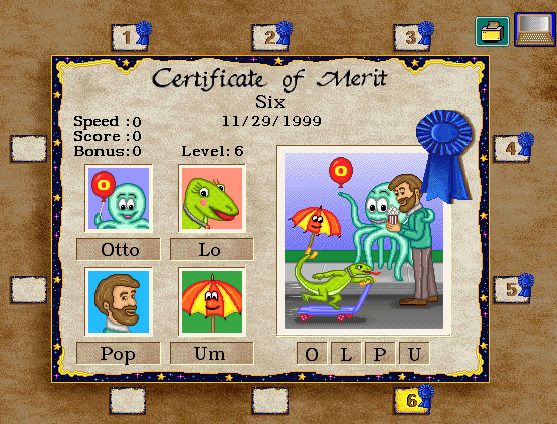 The use of the interactive games, being able to see how the child is progressing, and the fun that the child has while learning is remarkable. It has helped both of my sons with not only their phonics, but also vocabulary. My six year old is doing so well at spelling because of this software, and they both know where to find the letters on the computer keyboard now. My family and I enjoyed
Read, Write & Type,
and I would definitely recommend to a fellow homeschool parent or classroom teacher.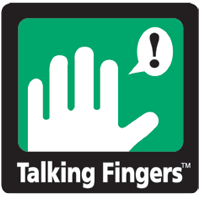 Blessings,
Kelly

#hsreviews #reading #typing #esl #k-2learning