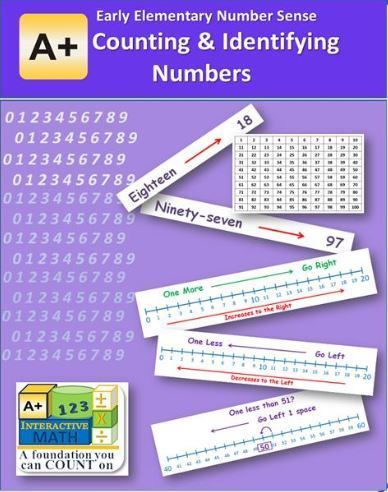 Disclosure: I received complimentary access to Math Mini-Courses from A+ Interactive Math through Schoolhouse Review Crew.
My sons have been thrilled we got to review the
Math Mini-Courses
from
A+ Interactive Math
. These Math Mini-Courses are wonderful because they are short enough (each video lesson is about 15 minutes) that it keeps the attention span of the child, but there is enough information covered where the child learns more knowledge in each lesson. The
Elementary Fractions Math Mini Course
has 10 lessons where your child will learn to identify, write, compare, add and subtract fractions. It is recommend for grades 1-3.
Naming, Comparing, and Arranging Numbers Math Mini Course
is also recommend for grade 1-3, but has 17 lessons included. In this mini course, your child will learn how to name numbers 1 to 1000, as well as how to arrange these numbers from 1 digit to 3 digit numbers in descending and ascending order, number types, and also odd and even numbers. Each mini course is available for one year of online use, with the suggested completion of each course in about 2 or 3 months.
I have noticed with some math curriculum, that some things get skipped from one unit to the next. This is a wonderful program for any of those math learning gaps. It is also presented in a fun way where it is in a game format, and it is extremely interactive for children. There is a question asked through audio at the end of the lesson, and your child is asked to pick the correct answer out of 4 multiple choice questions. I like how it said Good Job! with a thumbs up when the answer was correct. This was very encouraging for my son and he wanted to keep getting the questions right.
There are many resources available for the parent or teacher as well. There are downloadable products included such as a How to Get Started Guide, key and solutions guides, exams with answer key, tests, and worksheets for offline use. I like the flexibility it offers that your child can have fun using the online and interactive lesson, and then be able to print off a worksheet that corresponded with that lesson. I also enjoyed that there are settings where you can have reports of how well the child is doing, and also the ability to hide answer keys and guides and an online calculator. It is fantastic that there are solution guides and answer keys. I think this would definitely come in handy as the math gets more complex in later grade levels. We also had the ability to skip a lesson if needed. In
Naming, Comparing, and Arranging Numbers Math Mini Course
, we skipped the first lesson as it was on numbers 1 to 100 and something both my sons knew already.
This was something that was enjoyed by both of my sons. My youngest will be five soon, but he loves math. He gets concepts very quickly and tries hard to participate in what his brother is learning. My oldest who is almost seven, struggles a bit more with learning math concepts but he did really well using this program. I felt like it really helped him understand more math knowledge for next year's math learning.
My sons had such a wonderful experience using these
math mini courses
and I would definitely recommend for homeschool math use. The online program is colorful and eye catching for children to have fun while they are learning, and the ability to print off worksheets and monitor their success from the reports is amazing. I found it to be a very useful resource in our homeschool math studies.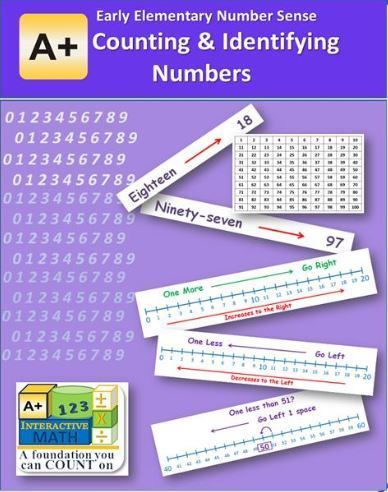 To find out more about this amazing company, please check them out on their social medias below:


Blessings,
Kelly

#homeschool #hsreviews #homeschoolmath