Hello and welcome to week 7 of Social Butterfly Sunday! I am so glad to have you here and hope you all have an amazing week! Thanks for stopping by :)
This week's Featured Post is...
Congratulations to Sarah at The Life of This Mother for her Faithful at Home Fridays Link-Up. Each week, she shares encouragement and inspiration and allows others to share theirs. It is a great place to link up, and she is a very kind and understanding woman who loves the Lord, her home and her family.
There is a giveaway going on at my blog for this wonderful planner from HEDUA! Click here or below if you want to enter to win one!
Disclosure: This post contain affiliate links and I will be compensated if you make a purchase after clicking on these links. Thank you for supporting my site!
Freebies: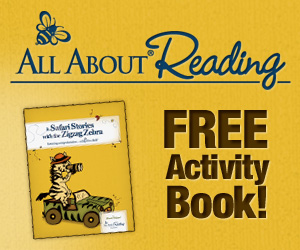 Good Deals:
Click below to link up:
Blessings,
Kelly
#SocialButterflySunday #linky